Ethnonationalism in the U.S., Lebanon, and Israel: A Transnational Analysis
Tala Makhoul

Independent Researcher
Keywords:
Ethnonationalism, Zionism, White Nationalism, Maronite Nationalism, Alt-right
Abstract
This paper comparatively examines three different ethnonationalist movements: the alt-right in the United States; Zionists in Israel, with a focus on right-wing Zionists; and Maronite Christian ethnonationalists in Lebanon. Scholars have put forth important analyses of the alliance between the alt-right and Zionists, yet not many have grappled with the existence of similar strands of ethnonationalist ideology in Lebanon or the history of cooperation that exists between Zionists and Maronite ethnonationalists, or even the alliance between the alt right and right-wing Lebanese Maronites in the Arab-American diaspora. This comparative analysis strives to add to existing analyses of right-wing ethnonationalist ideologies in the Middle East and United States, and to move away from the tendency to paint the alt-right and other right-wing movements worldwide with a broad brush.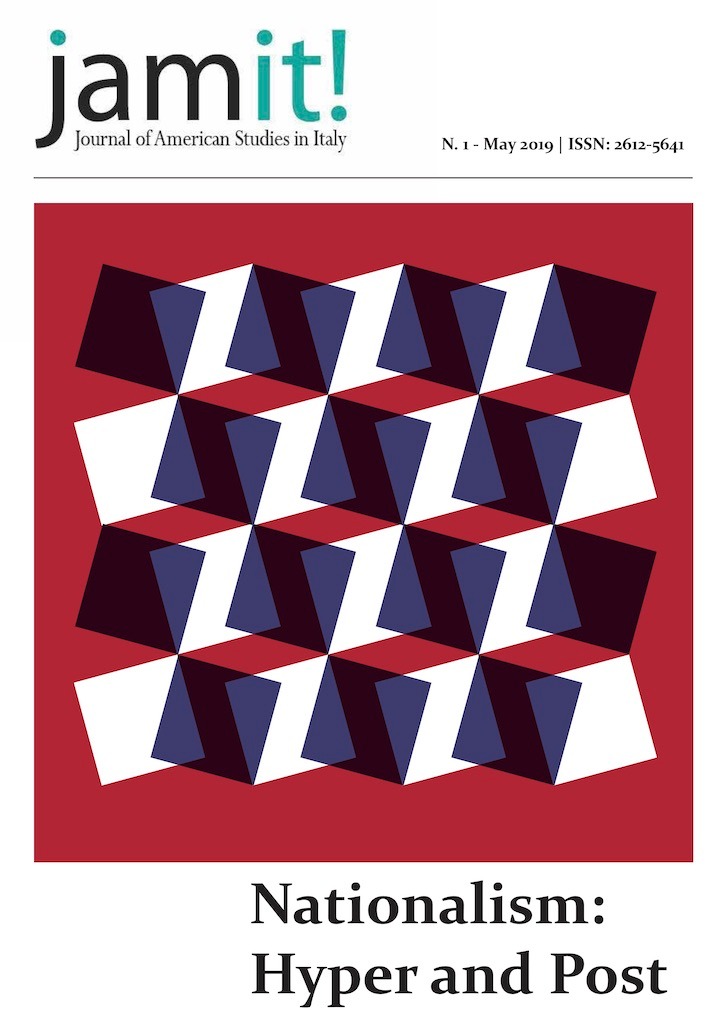 Authors who publish with this journal agree to the following terms:
Authors retain the copyright and full publishing rights for their submissions to the journal.

Authors grant the journal right of first publication with the work simultaneously licensed under a Creative Commons Attribution-NonCommercial-NoDerivatives 4.0 International License that allows others to share unedited work for non-commercial purposes with an acknowledgement of the work's authorship and initial publication in this journal.
Authors are able to enter into separate, additional contractual arrangements for the non-exclusive distribution of the journal's published version of the work (e.g., post it to an institutional repository or publish it in a book), with an acknowledgement of its initial publication in this journal.
Authors are permitted and encouraged to post their work online (e.g., in institutional repositories or on their website) prior to and during the submission process, as it can lead to productive exchanges, as well as earlier and greater citation of published work (See The Effect of Open Access).